Integrated services powered by science and art
We've learned over the years that achieving growth doesn't start with recruitment. Our combination of organisational strategy, leadership advisory and executive search empower our clients to supercharge growth.
We call this growth architecture.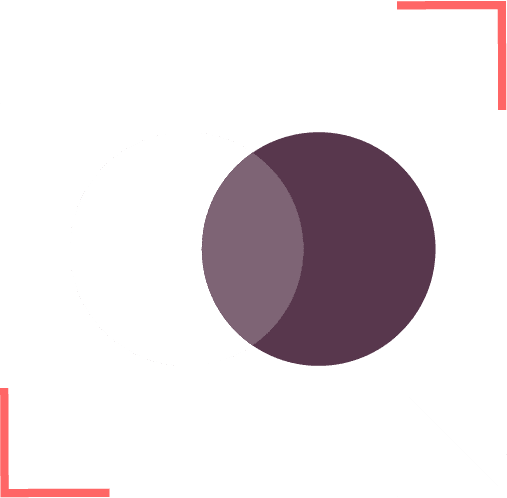 We work with you to audit and architect winning organisational strategies and structures that outrank your competitors.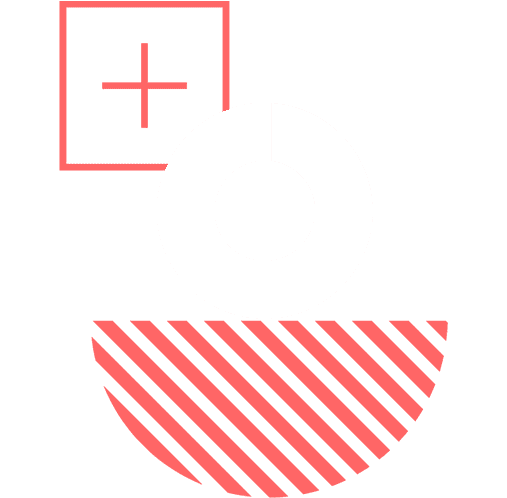 Our roots are in executive search.
We search the world to find you impactful leaders that 'fit'.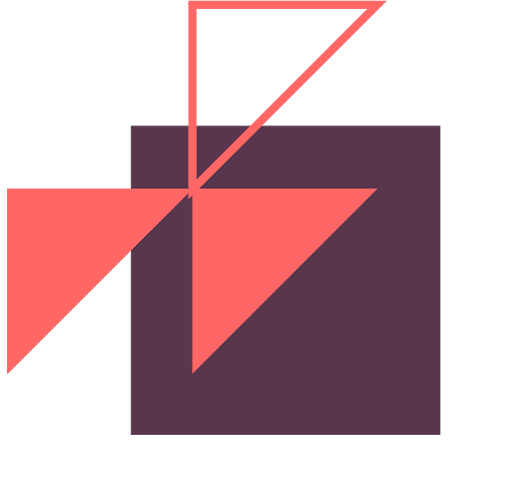 We assess capability, identify gaps, develop and coach leaders to accelerate your company's growth.
We see ORESA as a key partner to the Gymshark organisation and their style is honest, structured, direct and I love the way they challenge our thinking which has meant the organisation becoming the best version of itself.
Steve Hewitt - NON-EXECUTIVE DIRECTOR - Gymshark
Success starts with strategy.
See for yourself.
Our wealth of experience has proven that 'starting with strategy' is the key to supercharging growth.

Average tenure
of our placements

Candidates still
in post after 12 months

Average increase in our clients turnover over 5 years
Growth and Leadership
Insights
Sign up to receive our insights.

Sign up to receive our insights.